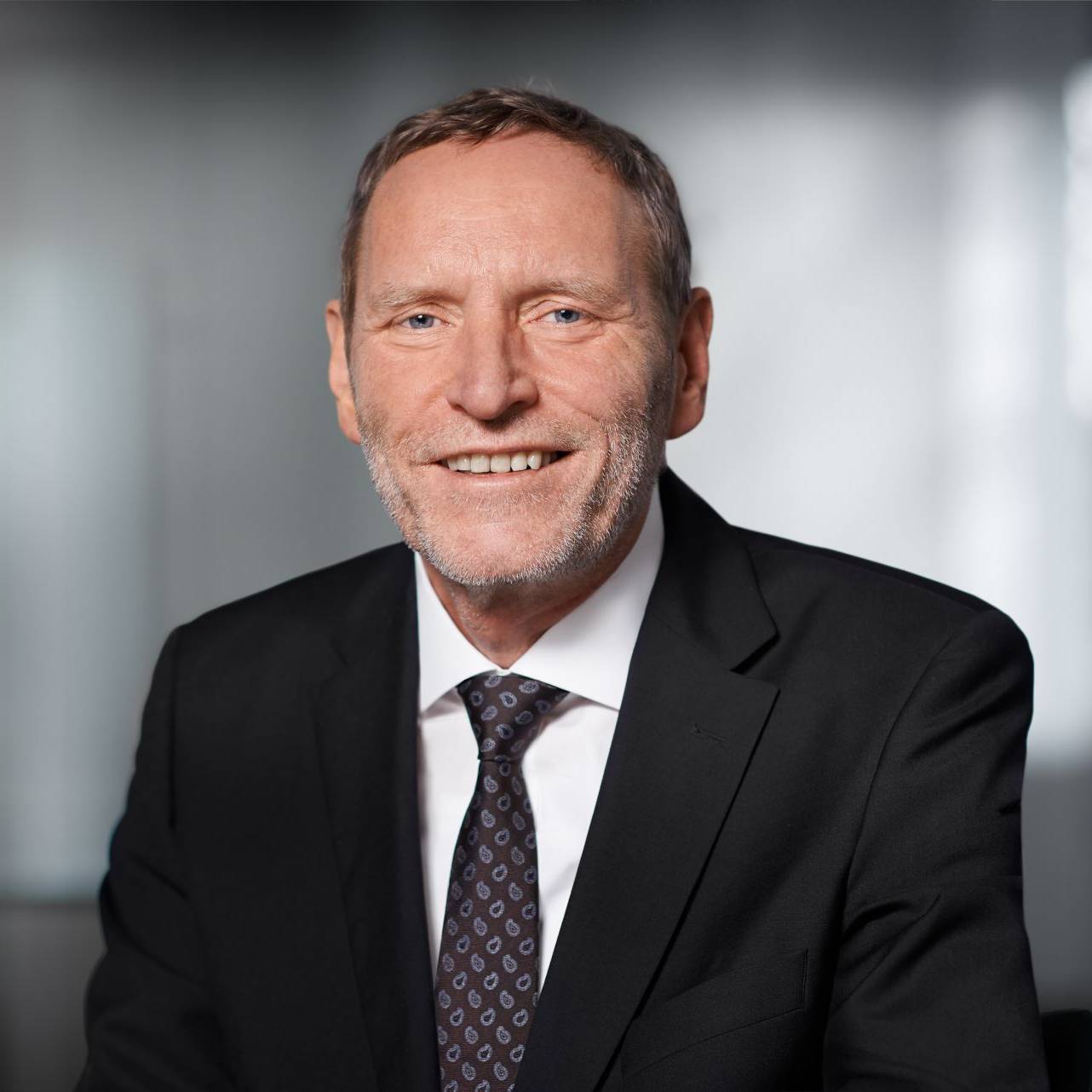 ---
Helmut Schleweis, President
"The approach of savings and retail banks balances banking with the need for financial sustainability and a return to society."
The year 2020 started for the retail and savings banking sector in the same way 2019 ended: with low and sometimes even negative interest rates that challenge our financial system, with the dynamics to focus more and more on digital banking, in competition with internet platforms free of the regulations banks have to comply with, and finally, with the growing impact of the consequences of climate change that require a coordinated response, also from the financial sector.
Then, in the spring, the corona crisis pushed these challenges into the background. It seems insensitive to talk about the economic consequences of a pandemic that has claimed so many lives. But Europe faces a recession not seen since the Second World War. Policymakers have taken unprecedented measures and ESBG members have reacted swiftly to the urgent need for support of the private households and SMEs.
The economic, social and ecological challenges, however, did not disappear when the Covid-19 crisis started to spread. Cheap money remains a problem that hurts our economic system in the long run. The enormous build-up of debt – certainly necessary now to give a strong fiscal response to the crisis – nevertheless represents a huge challenge for the future generations, as does the climate threat that becomes more pressing by the day. Inequalities between different segments of society, between countries and continents, between generations become increasingly wider and lead to anxiety and unrest.
The world today shows how important it is to have savings and retail banks at the core of our financial system in Europe. Their approach balances banking with the need for financial sustainability and a return to society. Since the beginning of the 19th century, savings and retail banks have been in the middle of society, in the center of their European regions.
This position gives us the strength to consider the future in a positive way. We want to continue to be the good neighbour, the preferred financial partner of Europe's citizens and SMEs, as we have been from the start.
All savings and retail banks within ESBG are committed to achieving a balance between business, social and ecological matters. This will allow us to help finance Europe in a sustainable way and for the long term.
In this updated overview of ESBG positions, we describe the various policy and regulatory issues we are dealing with. We give our opinion and suggest improvements to make sure that rules contribute to the well-functioning of the financial sector and thus, by extension, foster its contribution to a thriving economy as well as a prosperous and harmonious society.
---
Chris De Noose, Managing Director
"ESBG members have reacted swiftly to the coronacrisis and support private households and SMEs."